We are listing, Coming soon on
Taxbits exchange
P2B Exchange
Latoken Exchange
WHAT IS RIKEZA BLOCKCHAIN?
RIKEZA is a decentralized, peer-to-peer (P2P) open-source blockchain protocol that enables instant, near-zero cost processing of transactions to anyone in the world.
It is a modern alternative to Bitcoin for mass adoption and aims to evolve as a foundation of a decentralized, global, digital crypto-based economic system with greater community participation. Derived from the principles of distributed ledger technology, members of this system may securely transfer, transact, accumulate and trade the digital asset (RIK) for the benefit of themselves and the entire community.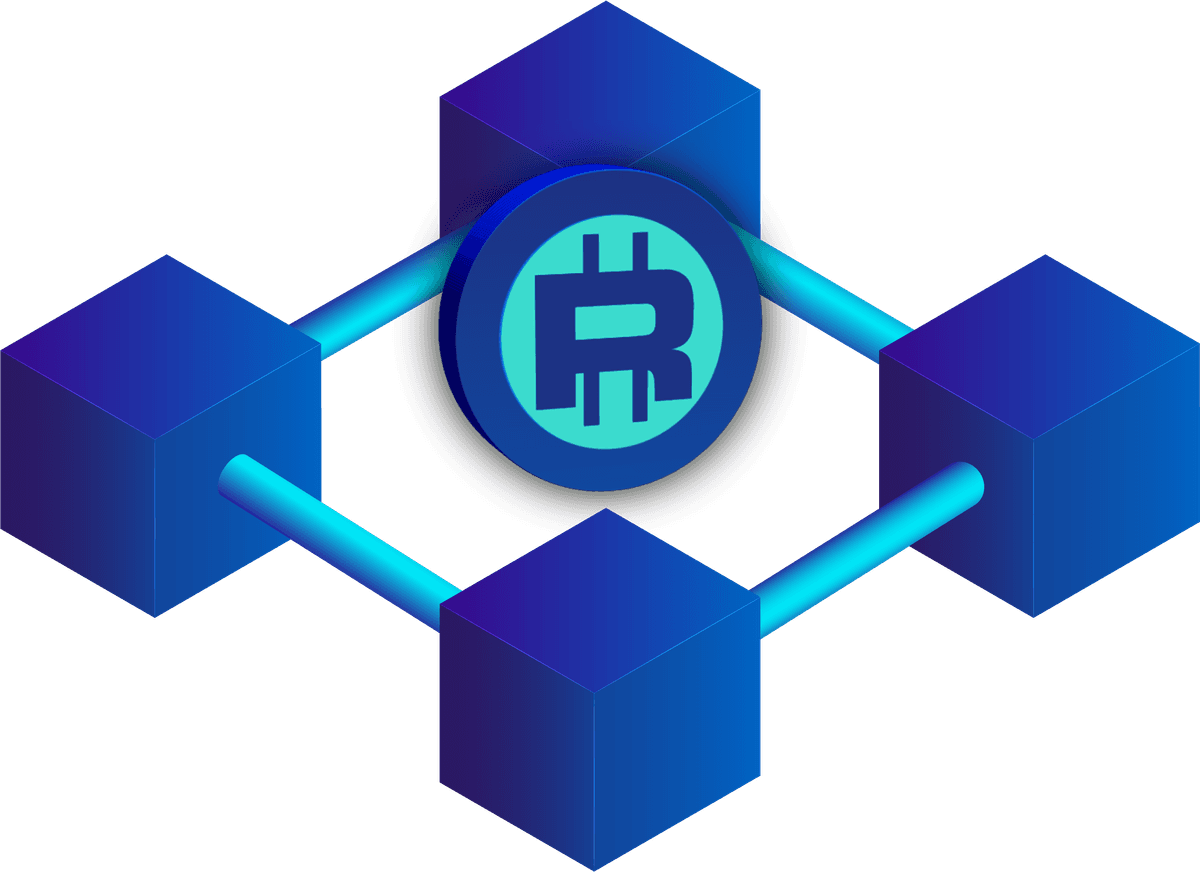 WE BRING TOGETHER A LOW COST, HIGH SPEED, SCALABLE BLOCKCHAIN.
The People`s Blockchain is made possible through sophisticated, open-source technologies that aim to create a truly decentralized and trust-less model for building decentralized applications and payment network. Eco-friendly
Rikeza's innovative blockchain design uses a fraction of the energy other networks use, and requires no sort of power-hungry mining hardware to perform transactions.
proof of authority
Proof of Authority is the best methodology to engage a wider community. No barriers placed on mining through expensive hardware (PoW), or financial investment (PoS). Increased participation is a great way to support the network.
fast transaction
It`s fast, you can send money to anyone in the world within seconds.
THE BENEFITS FOR RIK HOLDERS
Open Financial System
Anyone can be part of the Defi network.
Digital Assets
Trade any you own as digital, non-fungible tokens.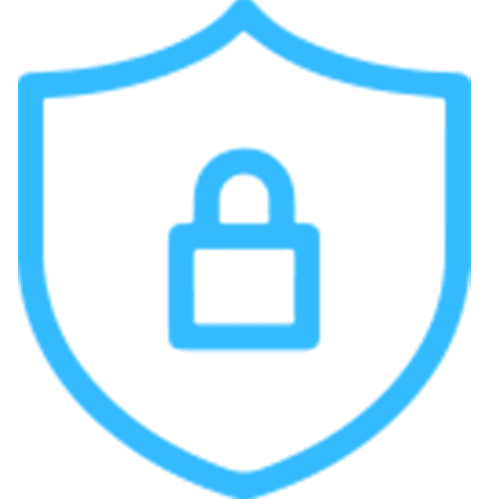 Privacy
Securely control your personal data. Computational Logic
Develop intelligent autonomous contracts.
Ecosystem
Build the open web together. Community
Vibrant community of like-minded members.
Newsletter Signup
Sign up for alerts, special offers, education and updates.